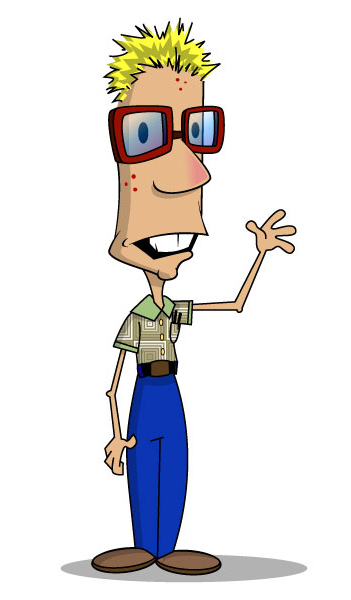 Hello and welcome to NerdyBlog.com!
This domain name and blog have been around for quite some time, however I never really had the time or the resources to commit to blogging full-time. This has all changed, and a number of individuals have come forward expressing interest in building this blog from the ground up, and making it work.
In the coming days, weeks, and months, more and more content will appear in this space. We completely understand if you don't immediately add us to your RSS reader, and follow along, but then you'll miss out on all of the awesome stuff we have planned for NerdyBloggers.
In the end it's up to you, the reader.